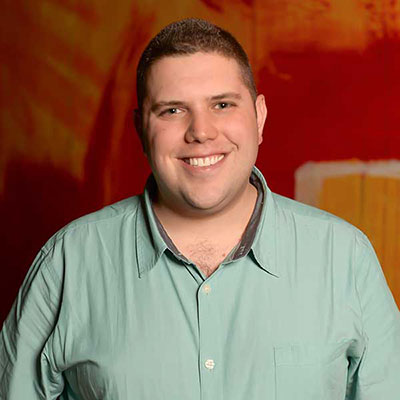 Our CEO - Scott Haselkorn
IT that works for you
Started in 2004, Haselkorn is a complete technology solution provider. We are 100% committed to making sure business owners have the most reliable and professional IT service in New England. Our team of talented IT professionals can solve your IT nightmares once and for all.
Here's why so many businesses depend on Haselkorn for complete IT services and support:
Security First Approach - At Haselkorn we have Created a Security First Culture. We place security as the first concern in all IT service decisions and implementations, from design and deployment to ongoing maintenance and updates. Haselkorn, Inc's Security First approach helps to ensure that security measures are integrated into every aspect of our clients' IT infrastructure, reducing the risk of data breaches, cyber-attacks, and other security incidents.
Small Enough to Care, but Big Enough to get It Done! When it comes to IT service delivery, Haselkorn, Inc. offers the best of both worlds.  Our team is small enough to have the agility and flexibility to provide personalized attention to each client, ensuring that their specific needs and requirements are met.   At the same time,  Haselkorn, Inc is big enough to get things done.  We have the resources, expertise, and scale to handle complex projects and provide comprehensive solutions to meet the demands of our clients. This combination of personal touch and professional capabilities gives our clients the confidence that they are in good hands when it comes to having their IT needs taken care of.
Reliable, Reachable and Responsive. At Haselkorn, Inc., our staff take pride in our 3 R's philosophy to delivering service. Reliability means that we take responsibility to deliver services and products as promised, on time and with the expected quality. Reachability means that we can be easily contacted and are available for communication and support when needed. Responsiveness refers to our commitment to address questions, concerns, and issues quickly and effectively as they arise. As a result of our 3 R's philosophy, we have established strong, long-lasting relationships with our clients.
Solutions Customized to our Clients Needs. By considering the unique requirements, goals, and challenges of each client,  Haselkorn, Inc can provide customized IT solutions that optimize results.   Our staff understand that no two businesses are alike – so why would our approach be the same for all clients? Customized IT security and support helps us to deliver service that is tailored to meet the individual needs of each client and maximizes their return on investment.
At Haselkorn, Inc we "Plan for success but prepare for the unexpected". When undertaking any project, it is important to have a defined vision for success and to take proactive steps to achieve it. It is also essential to have a contingency plan in place in case things do not go according to plan. Having a backup plan in place can help mitigate the impact of unexpected events. At Haselkorn, Inc our contingency plan includes measures for data backup and recovery, disaster recovery, and incident response, as well as regular testing and updates to ensure that the plan remains relevant and effective. By taking a proactive approach to both planning for success and preparing for the unexpected, we help our clients feel secure that their IT infrastructure can adapt to changing business needs and mitigating risk.
Our custom service packages deliver what you need and want without overstepping the boundaries of your budget. From cloud services to data backup, Haselkorn is here to team up with you and your company for expert support.
FREE GUIDE
3 Surefire Signs Your IT Company Is Failing To Protect You From Ransomware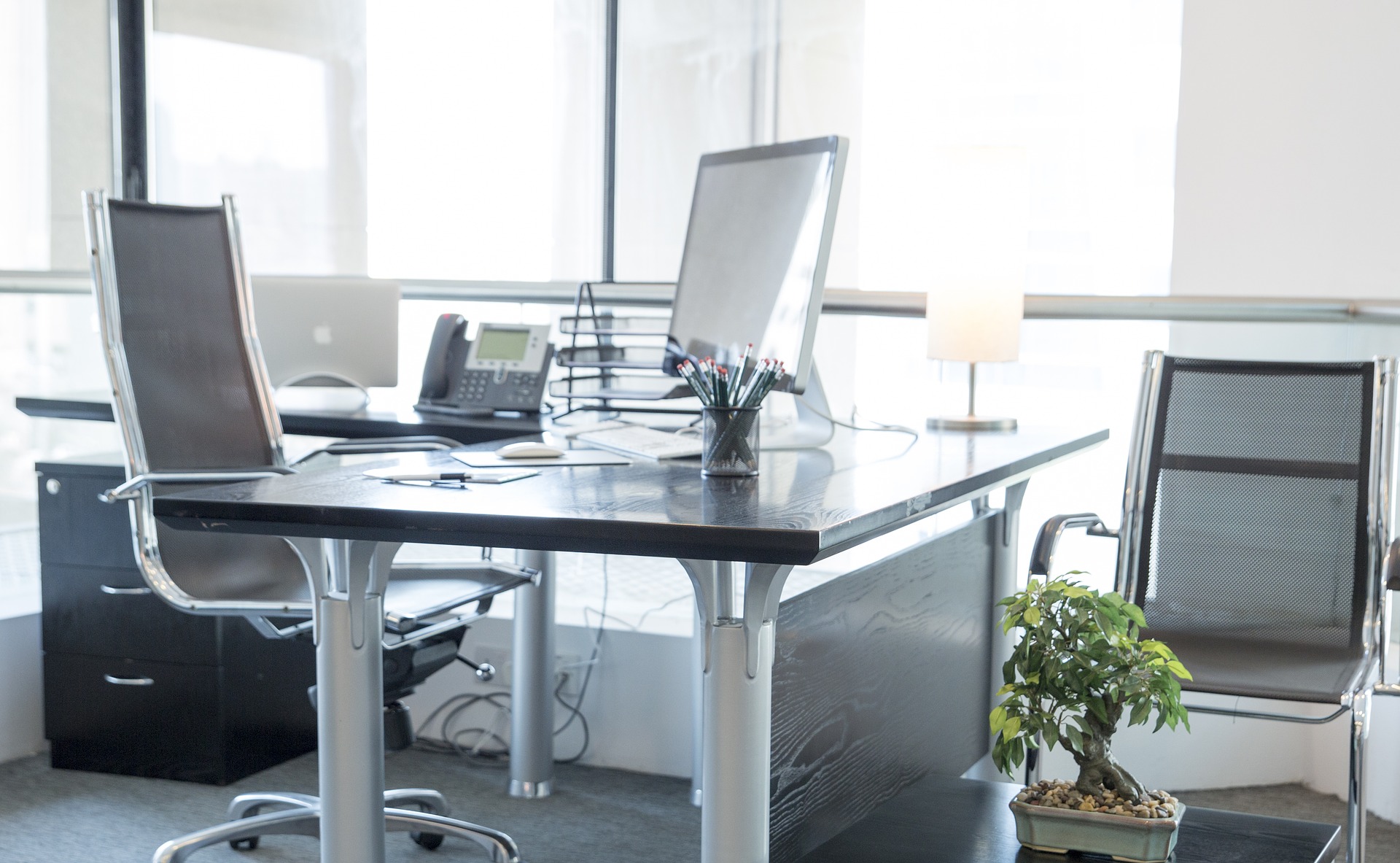 Our goal is to deliver solutions that will accelerate, simplify and enhance your business. By partnering with Haselkorn, you gain access to an extensive range of technology solutions and services.